AEL was founded in 1981 and has since become a leading Specialist Electrical Distributor, with particular expertise in hazardous area electrical products. We combine comprehensive processes, systems, and inhouse technical expertise with reliability, integrity and value for money. 
Our reputation is built on our commitment to providing our customers with high quality electrical products that meet industry standards, such as IECEx/IEC/ATEX. 
With a wide global network that spans over three continents and covers strategic markets in the UK, USA, Mexico, and the Caspian & Middle Eastern region, we are able to ensure our services and products are delivered "On time, Every time"
1981 – Incorporation of Company specialising in Installation of Security alarms & Electronic Repairs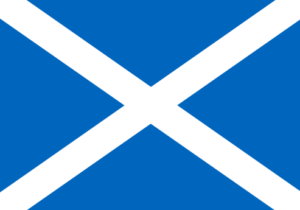 1983 – Rebranded as Electrical Supply company & Management Buyout by Current CEO – AEL Aberdeen Limited
1996 - Certified ISO 9000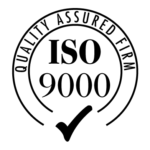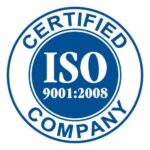 2009 – Re-Certified ISO 9001:2008
2014 – Local office created in Baku, Azerbaijan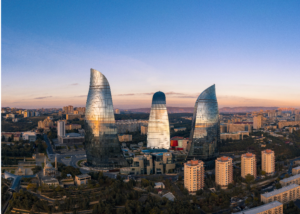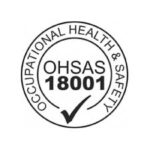 2014 – Certified OHSAS 18001
2015 – Incorporated AEL Americas Inc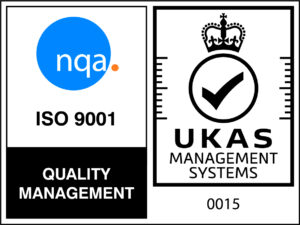 2016 – Re-Certified ISO 9001:2015
2019 – Incorporated AEL Electrical Mexico S DE RL DE CV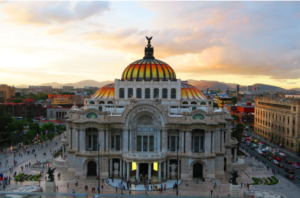 2020 – Re-Certified ISO 45001
2021 – Celebrating 40 Years in Business (1981 – 2021)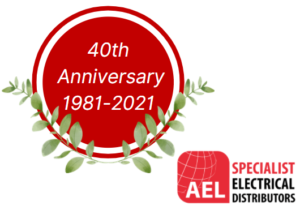 At AEL our vision is always focused around our customers and their experience. Our robust systems, technical expertise and continual pursuit for improvements ensures we uphold our values to be on time, every time. We strive to be the international leader in the supply of electrical products and services and our commitment to constantly keep up with technological advancements and innovation reflects this.
Our values define who we are as a company and set the goals that we want to achieve
Accountability
Take Responsibility for our actions, while remaining open to feedback and willing to change
Do what's right for our customers and always do what we say we will
Excellence
Develop and maintain strong, long lasting relationships by delivering on promises and providing great service 
Encourage our people to think proactively and continually look for new ways to exceed customer expectation
Learn
Support the learning and development of our most important asset, our people 
Learn from our experiences by developing our skills and knowledge which will help to enhance our relationships with our customers
Caspian & Middle East Head Office
Pullman Baku, Office 537
Mikayil Mushfiq 1C
Baku
Azerbaijan
AZ1006
Email: Sales.me@ael-electrical.com